by Angela Kambarian, Essential Communications
Dear savvy business professional,
If you didn't have a chance to upgrade your business strategy, now is the time to set the wheels in motion and take things to the next level. Here are a few steps you can take to ensure a highly-productive and successful year ahead.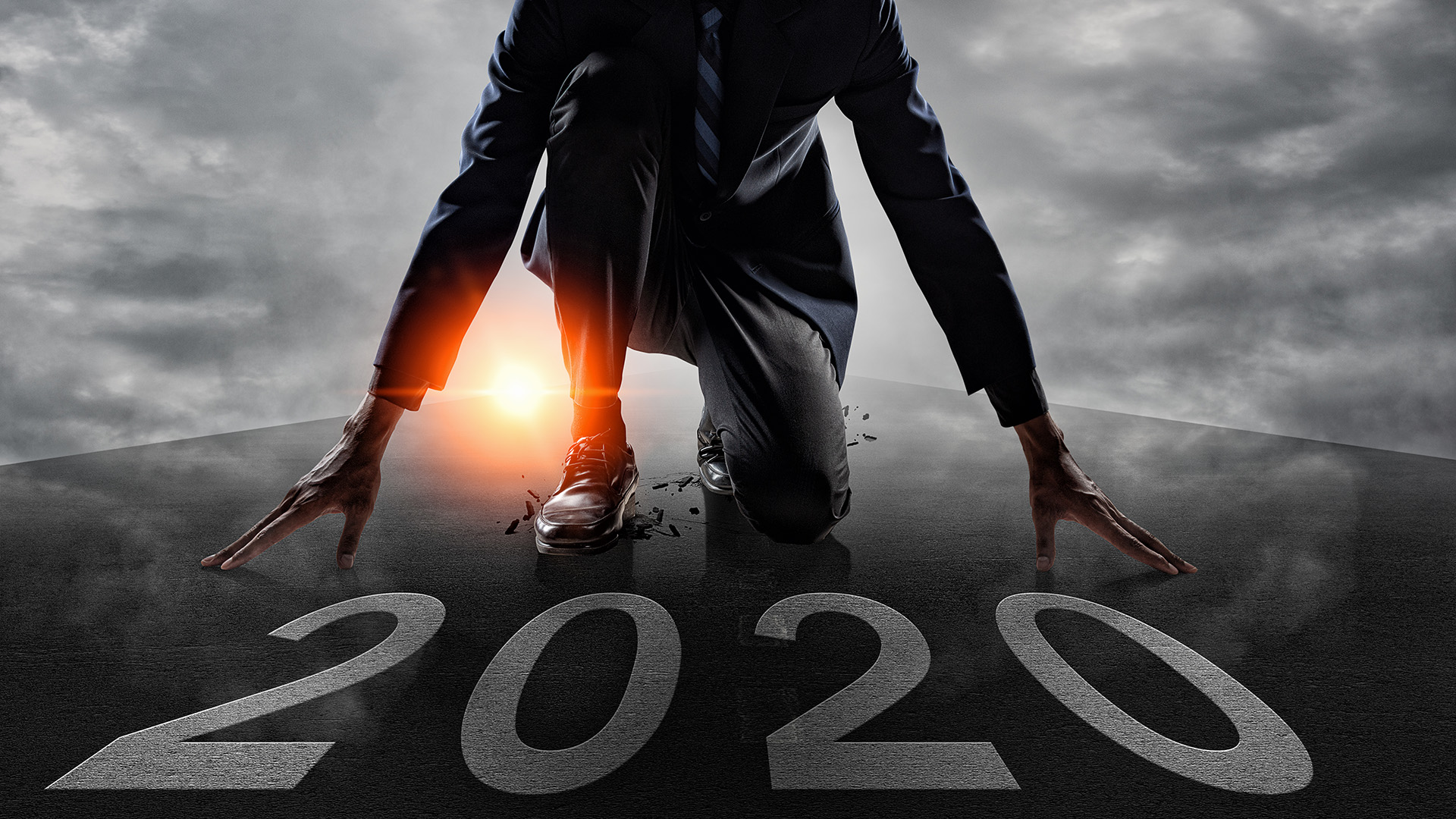 1. Allot the right budget for training
If you are eager to elevate your business to the next level, you need to invest in your team. Simple as that. High-quality training will help you accomplish that and enable your team members to embrace new technologies, regulatory requirements or changes in products and services, among other things.
Of course every organization operates differently and has different needs. Therefore, it is essential that you accurately evaluate your needs, goals and aspirations and draw the right conclusions. Even if you are currently strapped for cash and have a limited budget, you may consider group training options which can be cost-effective due to volume discounts. Alternatively or in addition to that, you can use your in-house experts to provide quarterly group workshops or mentorship programs.
2. Rebirth of Direct Mail
If you think the aforementioned strategy is dead, think again. Contrary to some "discouraging" reports, Direct Mail is not only alive and well but coming back stronger than ever. In fact, evidence suggests that response rates to direct mail are at its highest level ever.
3. Maximize your LinkedIn presence
Social media platforms like LinkedIn will be given more attention by professional marketers. Research shows that people are increasingly turning to LinkedIn to search for information which allows companies to increase their organic reach. Interestingly, of all social media platforms listed, LinkedIn ranked highest among marketing experts who said they would be allotting most of their time and budget to this program.
4. Optimize your content
Content development will continue to rise in importance and more emphasis will be placed on optimizing content for better results. There are many different ways of accomplishing it, however, there are some content areas that should be high on your list of priorities. I am talking about redirection of marketing distribution, syndication, longer form and technical SEO.
5. Turn your attention to branded podcasts
Studies show that webinars and podcasts are at their highest viewing levels ever and more companies are expected to jump on the podcasting bandwagon. If done correctly and consistently, podcasting could serve as a valuable tool to boost credibility and establish trust with prospects, customers and clients. By the way, many marketers see this strategy as a passive yet effective way to attract more business.
6. Invest more time in human connection
At a time when technology is growing at an unprecedented speed, many folks are feeling increasingly isolated. Savvy business owners will look for new ways to get to know their clients better. Oftentimes, all you need is a few extra minutes to chat with them and cultivate rapport. Why don't you build a small close-knit network populated by people who help you connect to your higher purpose, rather than spread yourself too thin among a large group of superficial contacts? Even if you have a limited budget, you can plan a live event or a webinar. Keep in mind that people are the lifeblood of your business; so keep it flowing.
7. Showcase your personality with a video
Many researchers maintain that video content will become even more important this year. This is a great way to demonstrate your expertise, personality and authenticity. In addition, there are different ways of getting more mileage out of your videos by re-purposing content into shorter clips or recycling it for promotional pieces and the audio used in podcasts.
If you are ready to boost your Public Relations, marketing and social media efforts, please visit http://www.kambarian.com or call 516-724-4372 today! Looking forward to helping you grow.